Long Point Lighthouse, Provincetown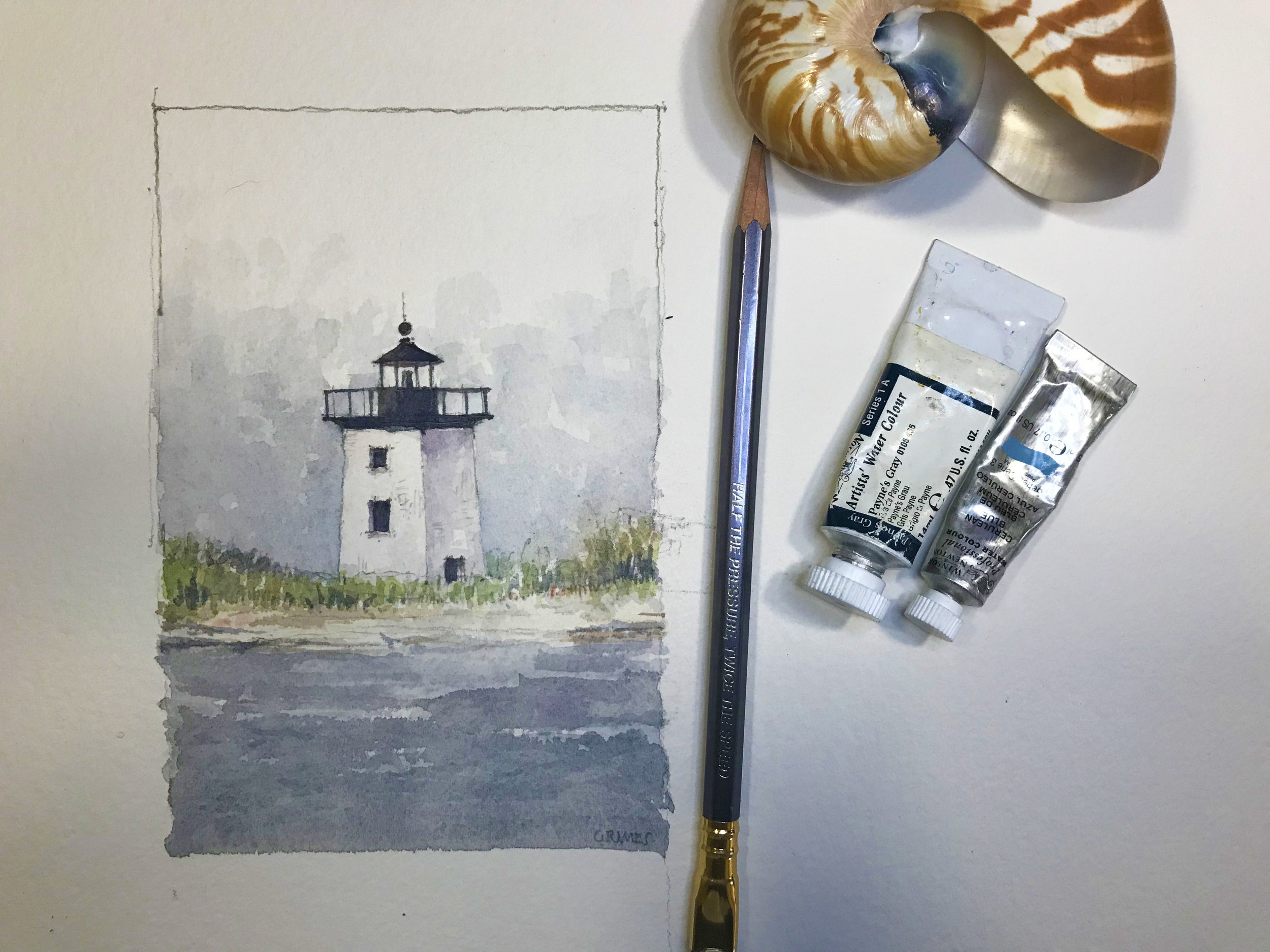 Long Point Lighthouse, Provincetown
A watercolor of the Long Point Lighthouse on Long Point Beach, Provincetown, Massachusetts. Painted from 77 Commercial Street on a very foggy morning.
Painting Size: 4"x6"
Overall Size: 8"x10"
Watercolor and pencil on Arches 150lb Bright White paper.
*Shipping only in the USA at this time. Email me before purchase for International Options.